Designer brands are usually excessively pricey, while industry brands often lack taste. This led us to establish our own brand, LILY, dedicated to crafting exceptionally high-quality clothing for career women, all within an affordable range. We firmly believe in the inherent equality of all humans and eyeryone should have the opportuity to enrich their lives with superior clothing.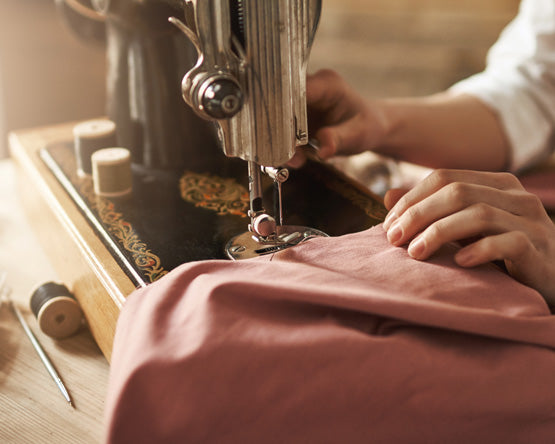 A Vision For Sustainability, Accountability, Transparency & Amazing Value.
Affordable products shouldn't come at the cost of worker exploitation. We only partner with factories who meet or exceed global guidelines for workplace safety and equitable wages.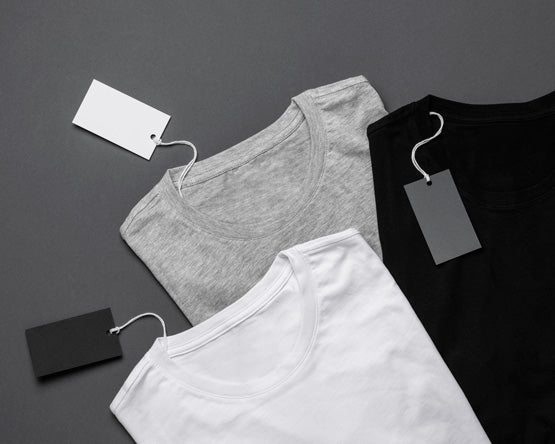 The difference is clear
We value transparency. We're open and honest about the materials in our products, how they're manufactured and how they're priced. Honesty is always our policy.
We started LILY to challenge the existing idea that nice things have to cost a lot. Our mission was simple—create products of equal or greater quality than the leading luxury brands at a much lower price. Because we believe quality should never be a luxury.
Our global partner factories prioritize responsible production and safe working conditions. This minimizes water, energy, and chemical usage.
Whenever feasible, we opt for environmentally friendly dyes and materials, including cashmere, alpaca wool, organic cotton, organic linen, and 100% recycled polyester.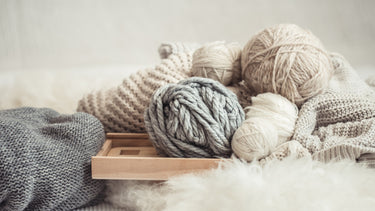 We're not like fast fashion; our designs boast a timeless appeal that defies trends. Our products are built to endure, minimizing landfill impact.
GOOD THINGS COME IN COMPOSTABLE PACKAGES
We are working toward our goal of 100% compostable product packaging, fully eliminating the use of virgin plastics.