LILY Camel Wool-Blend Coat
*Our sizing may differ from EU/US standards. To avoid discrepancies, Please refer to the size chart provided for each garment.
Artisanal Craftsmanship: Crafted with meticulous hand-sewing in heavy-duty construction, ensuring durability and a timeless aesthetic.

Elegant Ergonomics: Features a tailored cut with a curved sleeve design that conforms to ergonomic principles, providing a comfortable and stylish fit.

Versatile Belt Design: Incorporates a detachable belt, offering both a classic look and functional versatility in one garment.

Luxurious Material Blend: Made from a blend of fine wool and soft sheep's wool, creating a delicate and plush texture for a luxurious feel.
- Beige: 80.1% Sheep Wool, 10% Camel Hair, 9.9% Mulberry Silk
Brown: 80.3% Sheep Wool, 10.4% Mulberry Silk, 9.3% Camel Hair
Almond: 78.9% Sheep Wool, 12.1% Mulberry Silk, 9% Camel Hair
- Gentle Dry Cleaning
Free Shipping on all orders over $99. For more shipping options click here.
Full price product is eligible for online refunds within 30 days only. For more information, please read our returns policy.
About LILY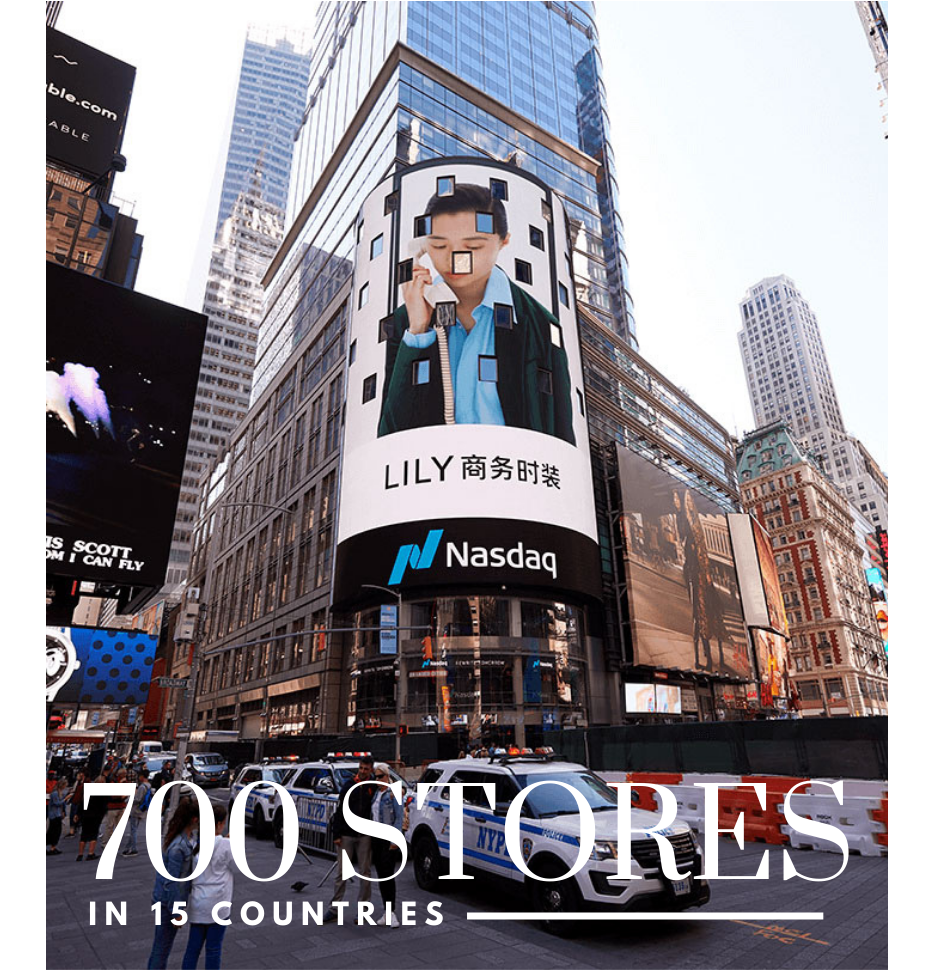 LILY has 20+ years contribution in women's fashion.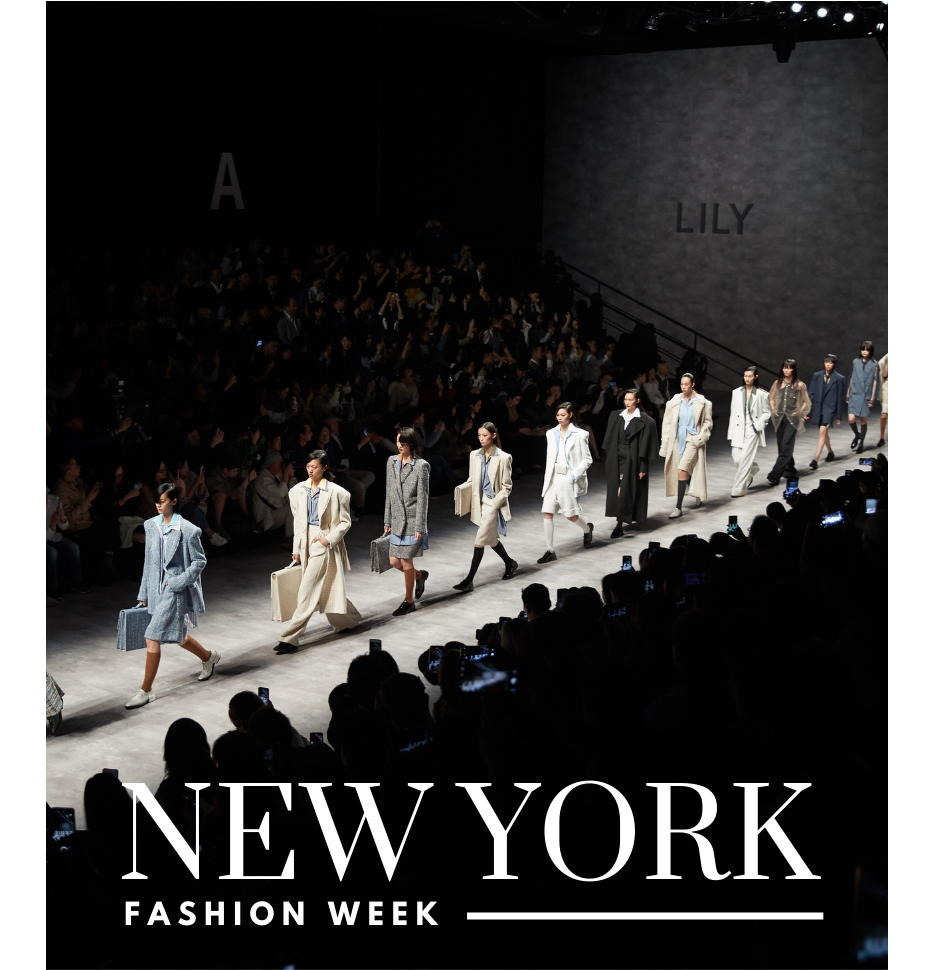 LILY has featured in numerous major fashion shows.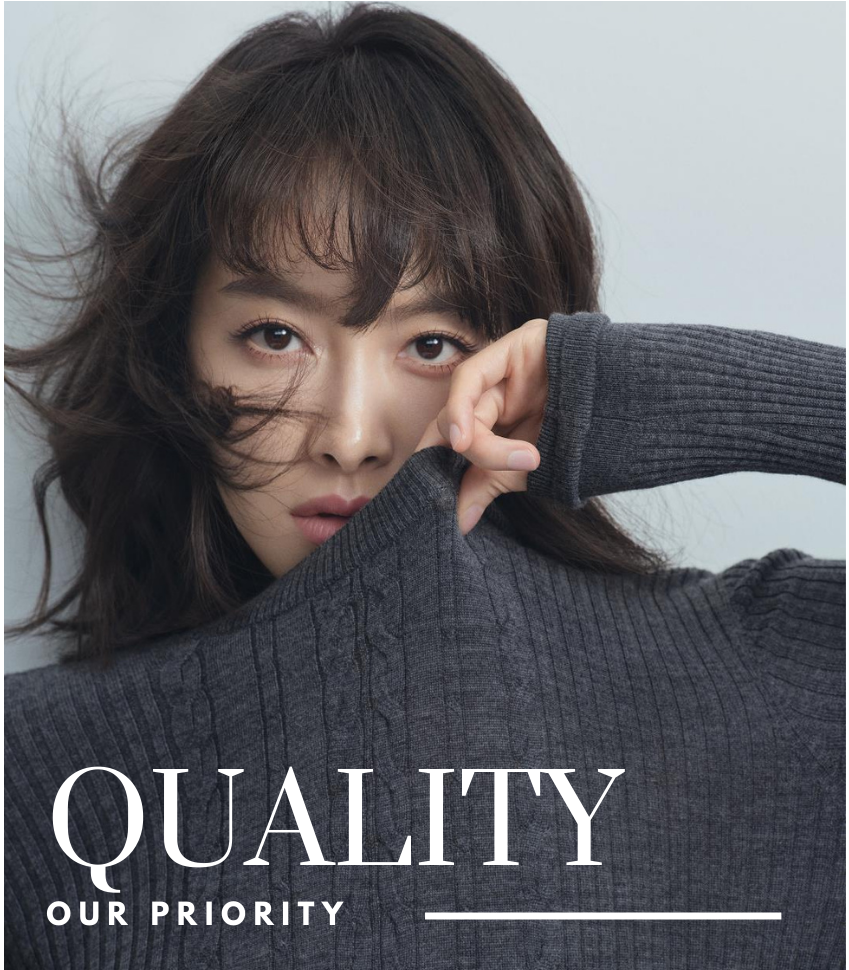 High quality, affordable and impeccable craftsmanship.
Through a direct-to-consumer(D2C) approach, we've been able to greatly reduce waste and costs. Our quality matches top luxury brands, yet with a much lower markup. Skipping middlemen and listening to our customers, we operate the business more efficiently and endeavor to constantly elevate customer experience.
We have applied a 30-day return policy to all customeers so that you can try our exceptional clothes for yourself with no worries about being stuck with something you are not satisfied with. Customers can return and exchange in a nearby warehouse. We have inventories in New York, Hong Kong, Barcelona and more in developing.
This is LILY® official site. Everything we sell is genuine, unique, and carefully curated by in-house and world-renewed co-designers. We hire a third-party agency to make sure all the factories in diffent countries pay fair wages to their workers and make clothes in a sustainable manner.
LILY is a global enterprise with subsidiaries in 20 countries and regions. Our dual corporate headquarters are situated in New York and Singapore, and our team and manufacturing facilities span the globe.
In the United States, we have not yet opened stores. LILY operates over 700 stores in the UK, Spain, UAE, and Asian countries. LILY's business model was designed to minimize waste and overheads to bring you great quality products at an accessible price. We will work hard to build a global omnichannel gradually. If you are interested to open a LILY store or wholesell LILY clothes please contact us.
Should you have any questions, we're here to help. Do not hesitate to get in touch with our amiable customer service team at support@lilystudio.com or use contact form.You will be rewarded with a lovely gift if the question is considered to be valuable to us.